Did you know?
Indoor air is typically five times more polluted than outdoor air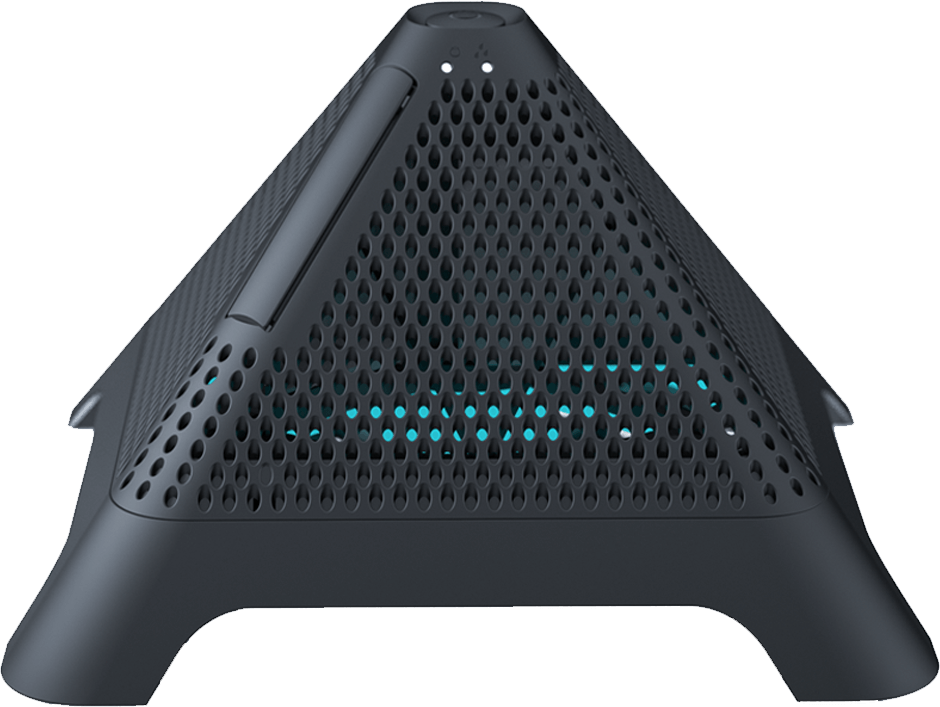 Introducing the stylish, compact and convenient
Airora Pyramid
Only Airora destroys all germs, allergens and odours and most other pollutants and irritants throughout entire indoor spaces.
With a footprint of less than 310cm (13″) and under 20cm (8″) high, the award-winning Airora Pyramid fits discreetly into any home and is suitable for rooms up to 80 cubic metres in volume — a typical 6m x 6m (18′ x 18′) room. ​Larger spaces can be serviced by multiple Pyramids.
Airora's patented Hydroxyl Cascade quietly and efficiently cleans all of the air and surfaces in your room 24/7. Simply plug it in, and instantly start clearing the room of germs, allergens, pollutants and smells.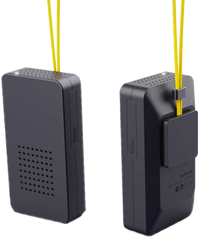 INTRODUCING THE STYLISH, DISCREET AND CONVENIENT
Airora Personal
Airora Personal offers indoor protection wherever you go — be it in trains and planes, universities and colleges, cinemas and theatres, galleries, libraries, airports or bus stations … literally anywhere!
Compact, lightweight, stylish, and versatile, the Airora Personal is a remarkable triumph of micro engineering and the first personal air purifier to combine ionic pollution trapping, UVC and Hydroxyl Cascade technologies in a single wearable device.
The Airora Personal protects you by continuously ​destroying viruses and bacteria, capturing particulates and allergens and reducing the gaseous pollutants in the air you breathe.