The evidence
Independently verified
During more than ten years' development by Airora and the UK's Building Research Establishment, the performance of Airora technology has been extensively tested and safety assured by a wide range of world-class independent laboratories and regulators.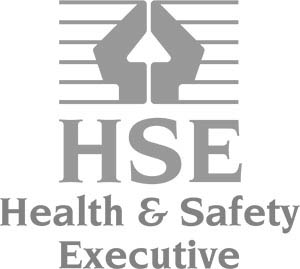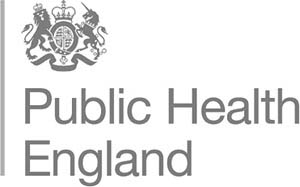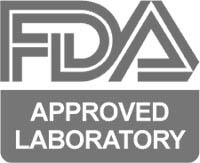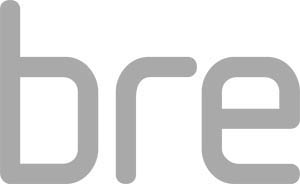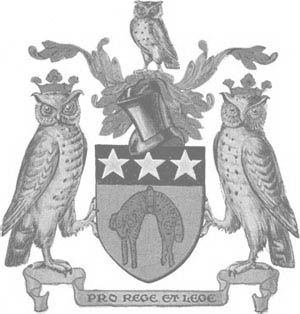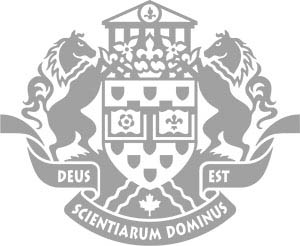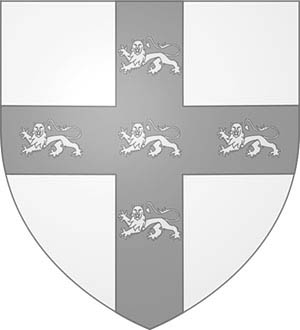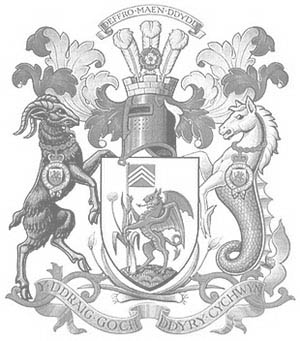 Next Generation
Decontamination Technology
Only Airora's groundbreaking molecular air and surface decontamination technology destroys or neutralises all types of germs, moulds allergens and odours and most other irritants and harmful pollutants throughout an entire room.
All traditional air purifiers — from domestic to medical grade products — are filter based and share the same major flaws: they only clean the small amount of air that passes through them (not all of the ever-changing air in a room), they don't decontaminate surfaces, and they are ineffective against most types of pollution.
Airora is not a filter, Airora is a hydroxyl diffuser. Airora uniquely creates a natural cascade of molecular reactions that spreads through an entire room in seconds, destroying or neutralising all types of germs, moulds, allergens and odours and most other irritants and harmful pollutants throughout entire indoor spaces.
Airora's patented technology achieves this by replicating natural outdoor air chemistry, which makes it intrinsically people-safe — so you can use it 24/7 to continuously maintain a healthy and fresh indoor environment.
Airora is truly the future of safe, healthy indoor spaces.
Airora's benefits
Continuous protection from infection and pollution
Kills ALL types of germs
Destroys ALL types of harmful viruses, bacteria and vegitative mould spores – including coronaviruses.
And not just germs
Destroys or neutralises all types of allergens, VOCs, odours and most other pollutants & irritants.
Fast-acting
Airora's Hydroxyl Cascade technology has been independently measured killing 99.9999% of airborne viruses throughout a room in 5 minutes.
Continuous whole-room cleaning
Decontaminates all the air and surfaces throughout a whole room or building, 24/7.
Creates a natural infection barrier
Creates an effective person to person shield against airborne infection.
NOT a filter, far more effective
1000+ times more effective at preventing infections than any type of air filter.
Low energy and whisper-quiet
Convenient,  compact, energy-efficient and whisper-quiet.
Air quality data at your fingertips
With the Airora Wifi-enabled mobile app, monitor all of your Airora devices as well as the air quality.
The product range
Meet the multi award-winning designs
Learn More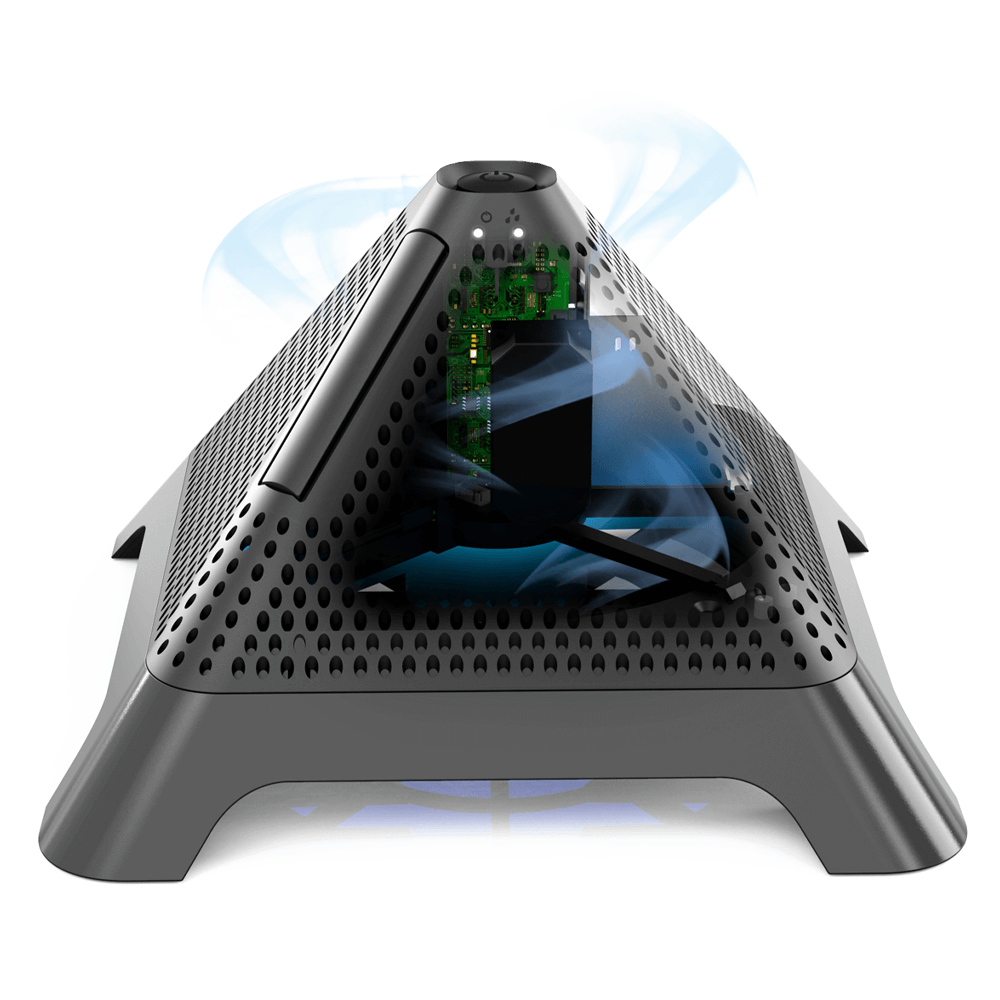 Patented hydroxyl cascade technology
We have great (air) chemistry
Airora replicates natural outdoor air chemistry.
Outdoor air and surfaces are naturally and continuously decontaminated by Hydroxyl Cascades. It's what makes fresh air fresh! Airora's patented air and surface decontamination technology recreates a Hydroxyl Cascade indoors. Airora's molecular cascade reaction spreads hydroxyls throughout a room in seconds, thoroughly and continuously decontaminating all of the air and surfaces.
Select an Application
The impact on health
Everyone, everywhere, benefits from clean and safe indoor air
Indoor air is typically five times more polluted than outdoor air, putting our health at risk. Since the outbreak of COVID-19, scientific research has shown that high-traffic indoor spaces also present the highest risk of infection, and that airborne virus can remain active for at least 16 hours.
From homes to hospitals, at work and leisure, experience the benefits of a cleaner, healthier indoor environment with Airora.
Our origins
Imagined by NASA, delivered by Airora
In the early 20th century, scientists and medical practitioners recognised the beneficial effects of 'Open Air Factor', but the air chemistry behind this phenomenon remained a mystery for decades.
NASA was one of the first to recognise the amazing cleansing power of hydroxyls, which could be used to remove air pollution on deep space missions. However, NASA's technology was only designed for sealed spacecraft.
Airora's scientists were inspired to go even further: Only Airora's unique Hydroxyl Diffuser technology brings the same decontamination benefits that NASA discovered, to entire indoor spaces back here on Earth.